Welcome to the Dolphin Class
The teacher in Dolphins class is Miss Marshall. She is supported by Mrs Broadhead, Mrs Hannaford, Miss Kitchen and Mrs Hall.
The children in Dolphins class follow the Key Stage 1 National Curriculum for all subjects and the Wakefield Agreed Syllabus for RE.
Welcome to our class page!
This is our class teacher, Miss Marshall. This is our learning support assistant, Mrs Broadhead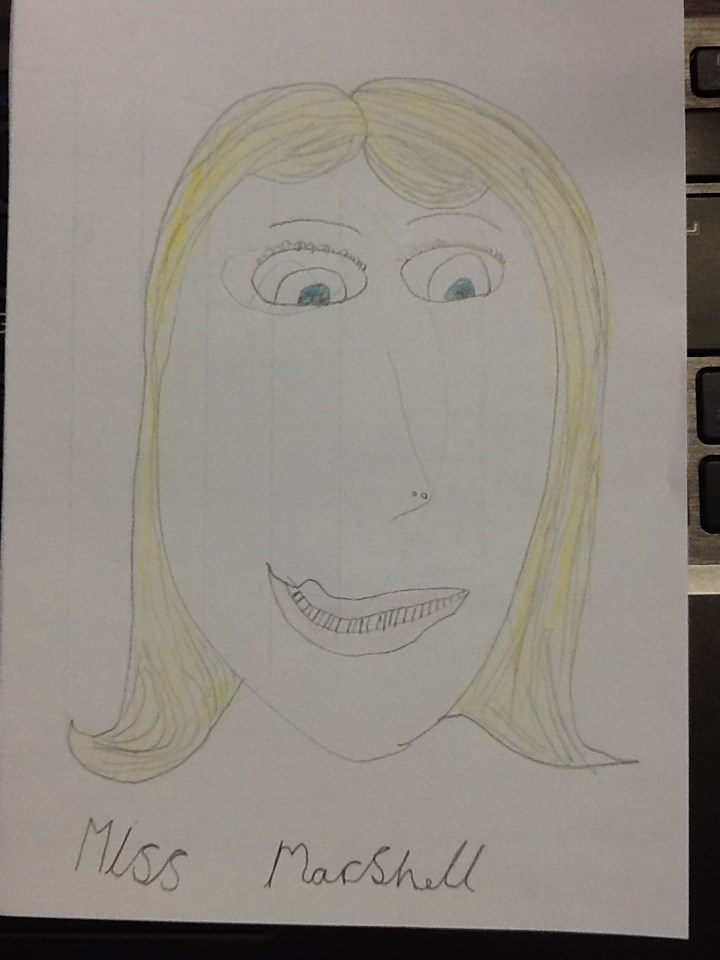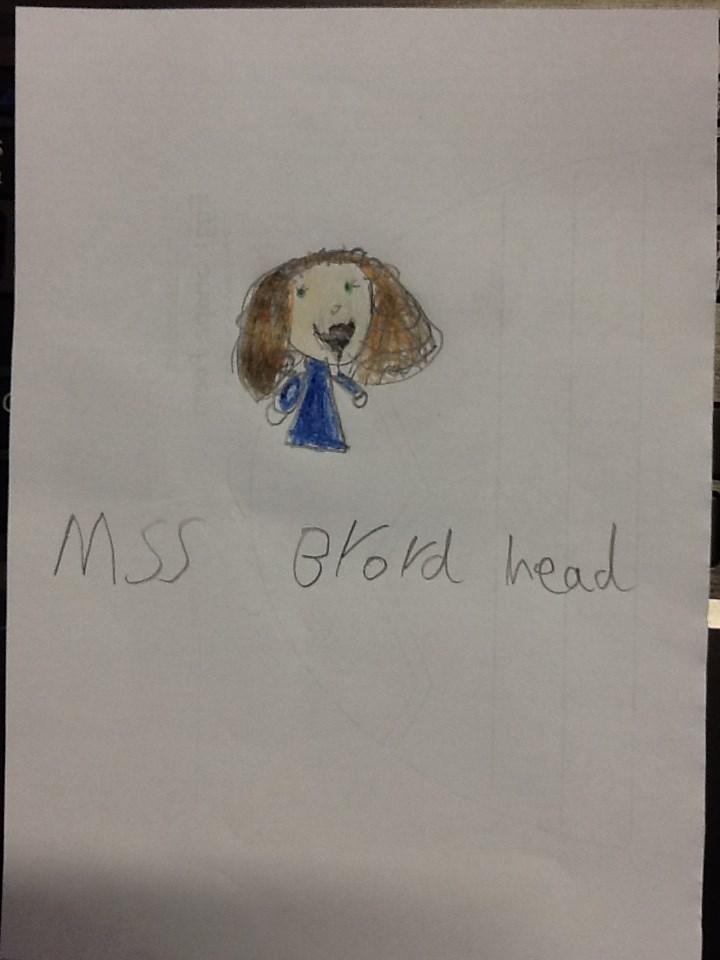 Into The Wild
This term our theme is about everything outside! We will be learning about things you find outside such as plants and animals.
Here are some of the exciting things we have planned for this term:
History
We will learn the Legend of Robin Hood! We will learn about the stories people tell about him and decide whether we think he was a good or bad person for the things he did.
Geography
In geography we will identify human and physical features of woodland areas in our country, then compare these to the human and physical features of forests and rain forests in other countries.
Art and design
We will look at the artist Georgia o'Keefe. We will look closely in detail at the large flower artwork she creates, focusing on small parts of the flower, before creating our own flowers.
Design and Technology
After learning about Robin Hood, we will create our own purse or pouch to keep our money in! We will first evaluate a range of purses and wallets to help us to create a design criteria. We will then draw our own designs and think about how we will make them. Next, we will make our purses by cutting around a template and sewing up the sides and finally we will evaluate our own products.
Science
We will learn about plants and animals. We will learn some key terms such as carnivore, herbivore, predator and prey and create food chains. We will learn about how animals adapt to their habitats in order to survive. We will learn about life cycles of plants and animals and learn the names of a variety of plants and trees.
Computing
In computing, we will design 'Wanted' posters for Robin Hood, applying the digital literacy skills we learnt last term. We will learn about programming and how to debug simple instructions. We will take part in an E-safety workshop and learn how to keep ourselves safe online.
R.E
In R.E, we will learn all about celebrations. We will focus on Weddings and even have a 'Wedding' at the local Church. We will also think about what religions believe about how we care for the world.
We are also planning some visits and experiences this term. We will be:
Begin our half term with a 'Creation Day' focusing on 'Into the Wild'.
Visit Nell Bank and take part in an 'Animals' workshop.
Take part in an E-safety workshop.
Have our 'Forest School' sessions in Spring 1.
We are really looking forward to sharing our learning this term with you. Check our Twitter page for weekly updates and make sure you attend our Class Assemblies to find out more!