Welcome to the Dolphin Class
The teacher in Dolphins class is Miss Marshall. She is supported by Mrs Broadhead, Mrs Hannaford, Mrs Wright and Mrs Brown.
The children in Dolphins class follow the Key Stage 1 National Curriculum for all subjects and the Wakefield Agreed Syllabus for RE.
Welcome to our class page!
This is our class teacher, Miss Marshall. This is our learning support assistant, Mrs Broadhead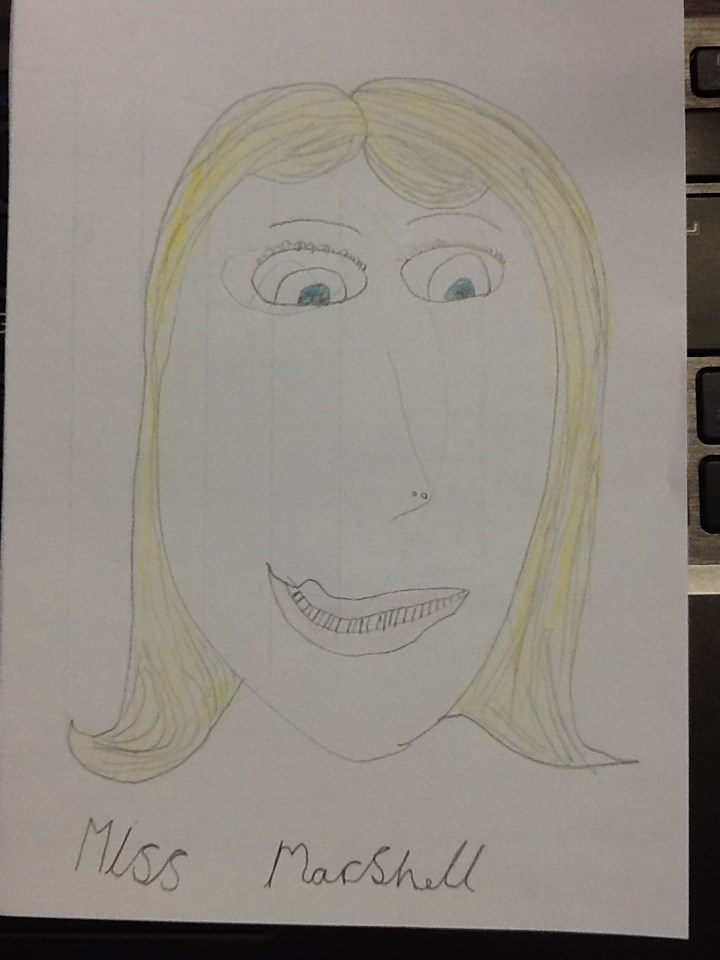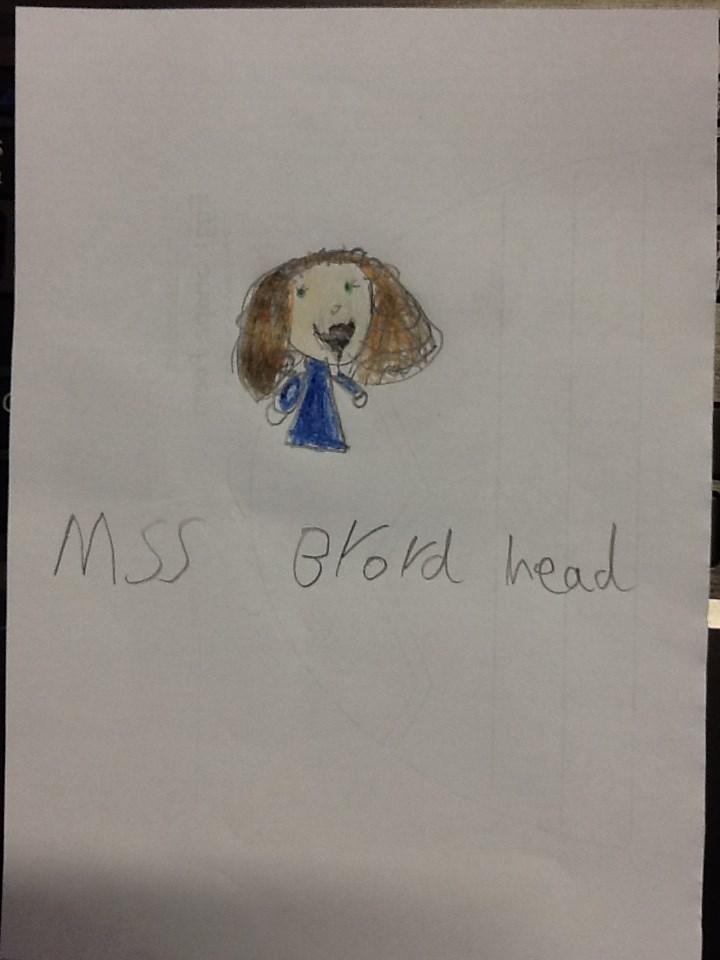 Explorers and Inventors
This term our topic is about people who have explored our world (and beyond!) and people who have invented amazing things!
Here are some of the exciting things we have planned for this term:
History
We will use timelines to show how space travel has developed over time and look at the great space race! We will compare two significant people: Neil Armstrong and Tim Peake and then compare these astronauts to other explorers like Christopher Columbus and of course, Martin Frobisher himself!! We will then look at some very famous inventions, try to put them on to a timeline and study the people who invented them.
Geography
In geography we will be developing the skill of using aerial photographs to recognise and name landmarks. We will use these to look at how astronauts see space. We will then create maps showing where different explorers travelled and create our own maps for people who would like to explore Altofts.
Art and design
We will look at the artist Van Gogh and focus on his painting 'Starry Night'. We will think about how the artist might have been feeling when creating this painting, think about what it might be like if we were in the painting, look at the skills he needed to create and eventually create our own Starry Night art work.
Design and Technology
We will create a 3D picture which will be of a rocket, flying into space. We will then create a moving part, which will be an astronaut appearing and disappearing through the rocket window!
Science
In science, we will be looking at space. We will learn about our solar system, sun and our moon. We will think about what it is like on different planets and learn their names in order. We will also look at the seasonal changes that will be happening over the next term as it turns to Spring and then Summer!
We are also planning some visits and experiences this term. We will be:
Having a visit from a planetarium, where we will get to experience what the solar system looks like, visit the moon and some planets up close and even look at star constellations.
We are really looking forward to sharing our learning this term with you. Check our Twitter page for weekly updates and make sure you attend our Open House sessions and our Class Assemblies to find out more!