Physical Education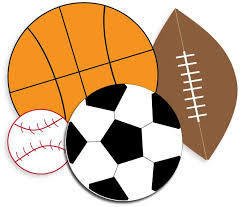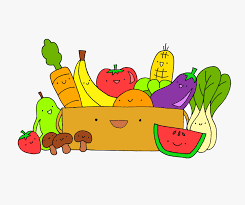 Our Intent
We aim to deliver high-quality physical education curriculum inspires all pupils to succeed and excel in competitive sport and other physically demanding activities. It should provide opportunities for pupils to become physically confident in a way which supports their health and fitness. Opportunities to compete in sport and other activities build character and help to embed values such as fairness and respect.
At Martin Frobisher Infant School, we use the National Curriculum and the Early Years Foundation Stage Curriculum as a basis for our planning within the subject, although we see this as only one element in the education of our children. Whenever possible, we teach through a themed, experienced based approach to enable children to embed learning and make connections, leading to a greater depth of understanding within the subject. Our teaching and learning opportunities allow all children to consolidate, build upon and apply basic skills.
Aims in teaching Physical Education:
We aim:
To stimulate curiosity, imagination, creativity and develop the ability to operate effectively in a technological world.
To develop the social skills necessary to work as a team, as well as the ability to work independently when the situation demands.
To encourage confidence in children to enable them to develop ideas, isolate issues and deal with technological problems.
To have practical experience of focused hands-on tasks, product evaluation and investigation and insight into the processing of designing and making.
To encourage and develop independence in the safe use of tools and equipment.
To have some knowledge and understanding of the ever-changing use of technology in the wider world.
To raise standards in communication, reading, writing and mathematics so that every child makes best progress.
To value and celebrate diversity in culture and language.
To ensure equal opportunity - all children are provided with equal access to the English curriculum. We aim to provide suitable learning opportunities regardless of gender, ethnicity or home background.
If you have any questions about the teaching of Physical Education at Martin Frobisher Infant School, please speak to your child's teacher or Mrs Adams (Physical Education Leader). Alternatively speak to Miss Chapman our sport development officer.
Our Implementation
In PE we use our Key Objective Progression and Development by Year group to support skill and knowledge progression from Nursery through to Year Two. These have been divided into the following aspects …
Dance and Gymnastics

Games