50 Things To Do Before You're 5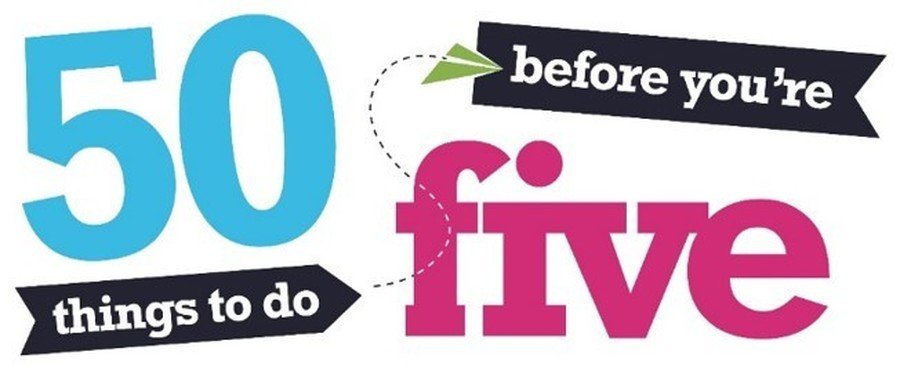 Martin Frobisher Infant School are proud to be a 50 things champion school!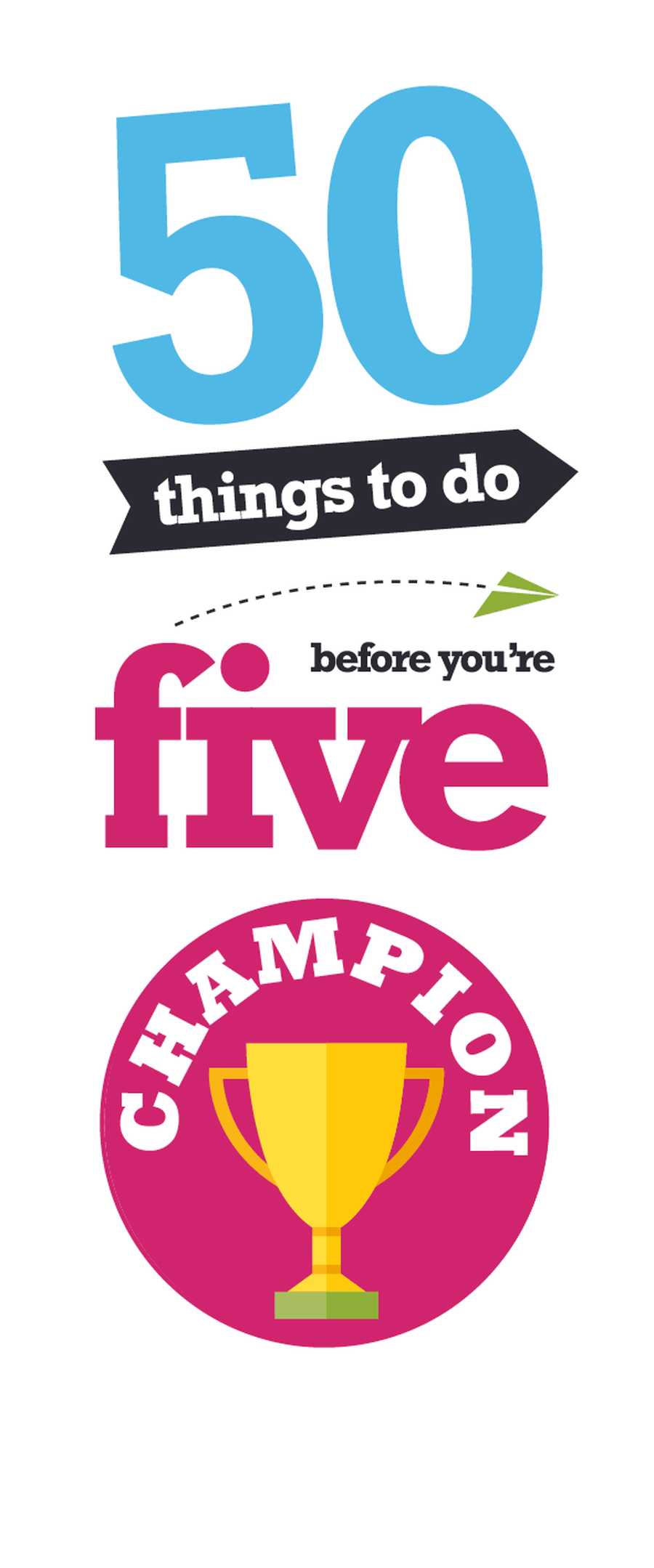 50 Things is based on the simple notion that access to life-changing, fun, low-cost or no-cost experiences with your family is a great way to support and develop young children's oracy skills and confidence, so that they enter primary school much more ready to learn.
The 50 Things project is about getting parents involved in a range of activities with their children, along with appropriate guidance that will make an impact.
50 Things is also currently being considered by the EEF for research evaluation.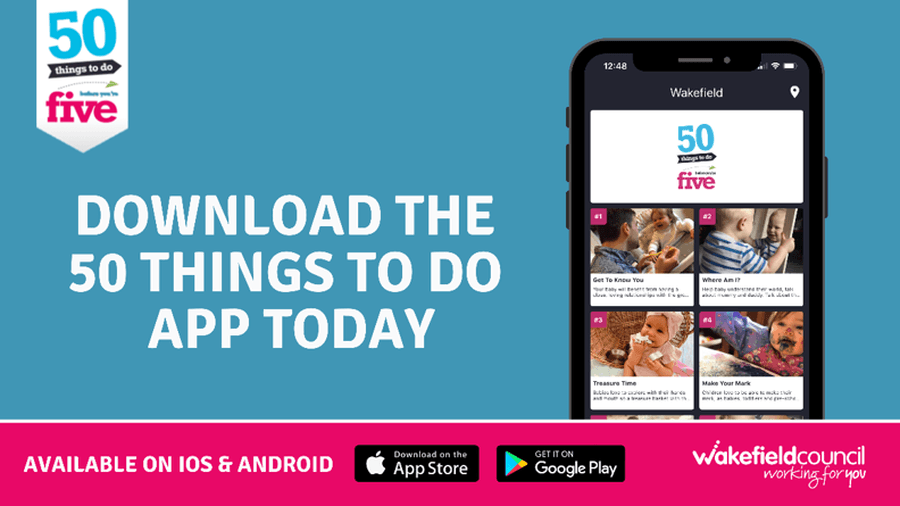 For more information visit the website using the link below.
There are so many free and fun activities you can do at home!
We have already done so many of these at school.
Watch out for 50 things links to the curriculum and our topics in school.
Here are some examples of the 50 activities...
Follow 50 things on twitter
Ways you can get involved!
Download the app! Look at the ways you can take part in the 50 things.
Evidence Me! We would love you to share a 50 things activity by uploading evidence onto the Evidence Me app.
WOW! You can also write an experience on a WOW card or bring in lovely photos.