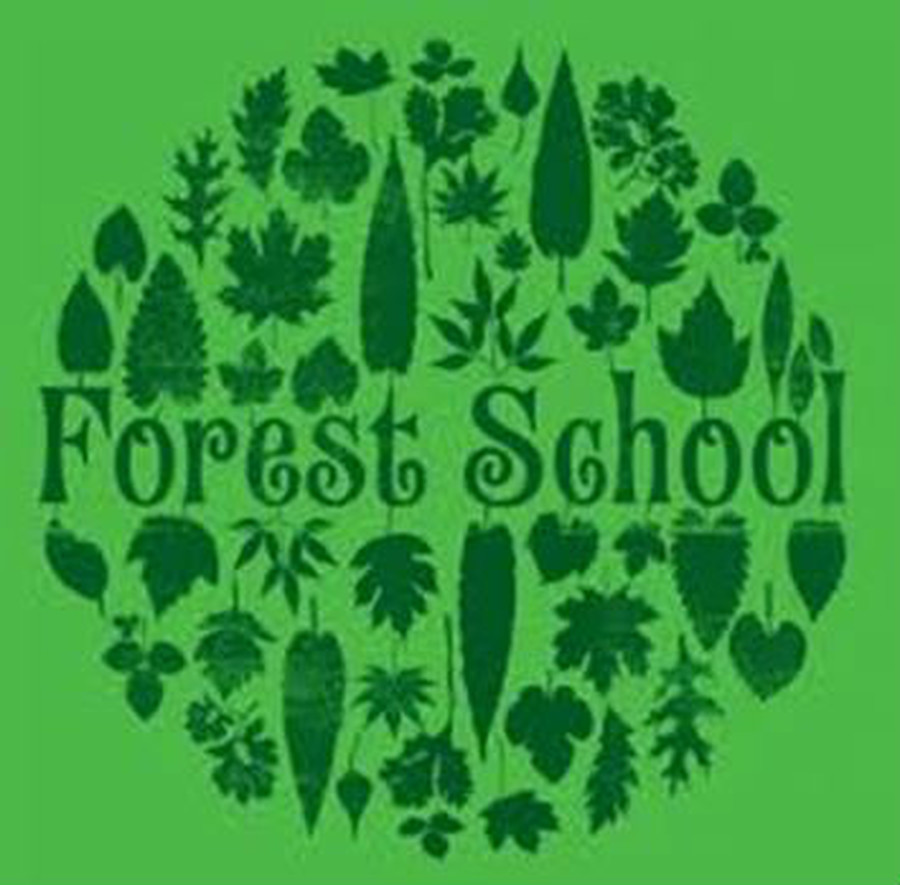 Forest School is a program of learning that is based on the children's interests. Children build on skills from week to week at their own pace. It takes learning outside the traditional classroom and gives children the freedom to explore the ever changing natural environment.
The Forest School approach values the development of children's independence, self-confidence and self-esteem. The Forest School leader provides opportunity for success for each individual by creating an environment of small achievable steps. This not only contributes to and enriches the quality of the child's overall educational experience but provides skills and confidence for a child's lifelong learning.
A group of our Year 2 children are taking part in our Forest School. Here are some pictures of them enjoying some of the activities.