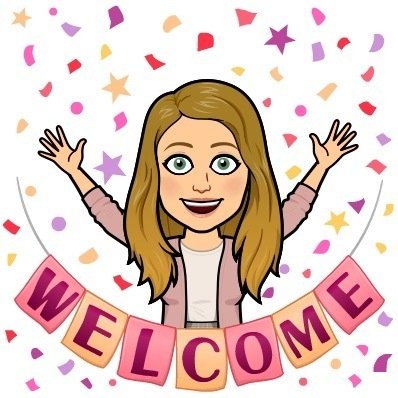 Jellyfish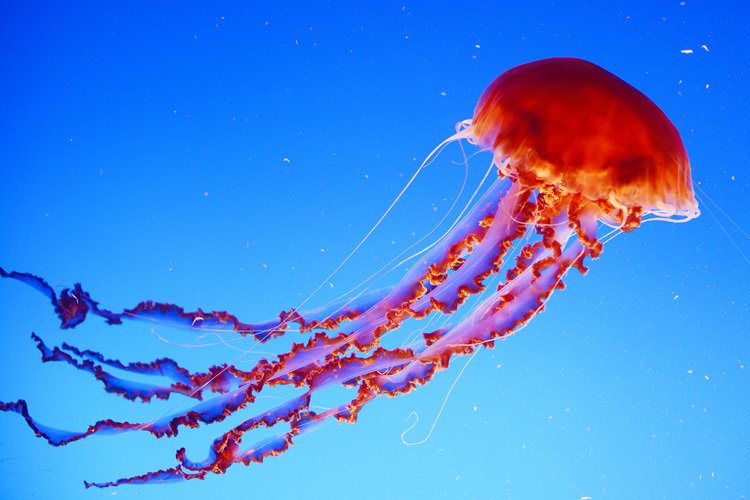 Year 1
The teacher in Jellyfish class is Mrs Steinmann-Burnell.
She is supported by Mrs Cherry.
Jellyfish has an open door policy so please feel free to catch any of the adults if you need to speak to them about anything :)
The children in Jellyfish class follow the Key Stage 1 National Curriculum for all subjects and the Wakefield Agreed Syllabus for RE.
Don't forget to keep a look out on Twitter for Learning Updates :)
Heroes and Villains
This term our topic is about Heroes and Villains.
Children will discuss what this means in the past and present.
Who do children think a Hero is...Why are they a Hero...What do Heroes do? What do Villains do? Who are the children's Hero?
Please click on this link to view our overview of learning for Autumn 1
Handwriting and Phonics
Children in Jellyfish class have already started Handwriting Practice and are doing well with beginning to write their letters in cursive. We teach this weekly to begin writing in the cursive script. Children will need to develop writing in cursive throughout Year 1 ready for joining their letters in Year 2.
Each letter is written with a lead-in (children are taught to start on the line and 'whoosh' up to start the letter rhyme). Children are taught to write letters in family groups rather than in alphabetical order.
These families are:
Giraffe Letters
Tortoise Letters
and Monkey Letters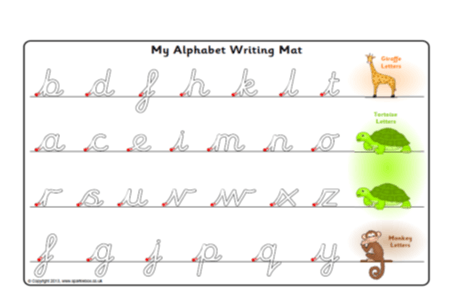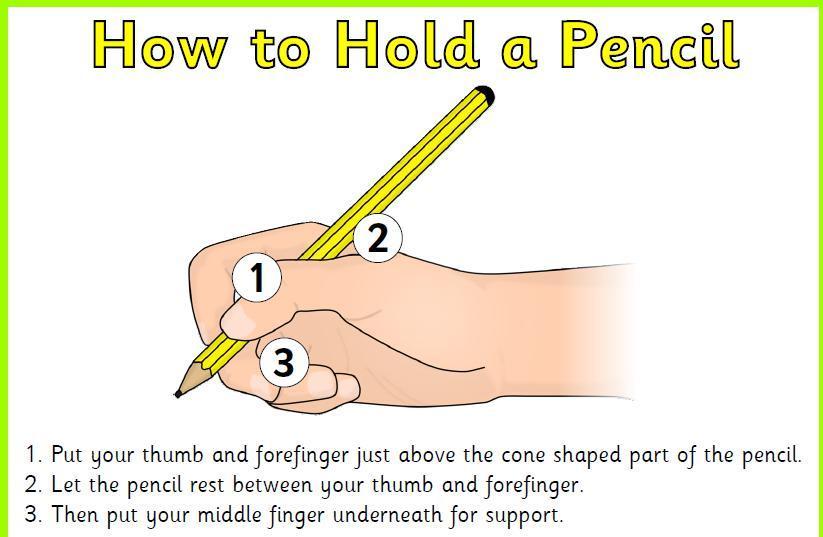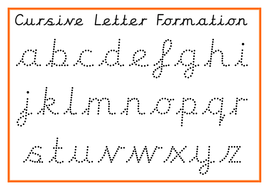 Children have recapped on previous taught sounds and most are beginning Phase 5 sounds. These are alternative sounds, which children will have been taught a different digraph to spell words.
For example, 'ai' for Rain but also the 'ay' sound for Play.
Here are the sounds children will learn throughout Year 1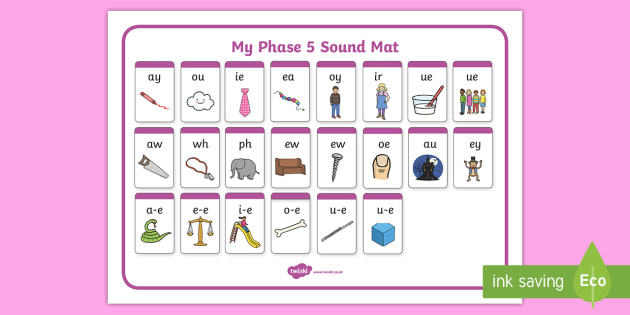 Children will also need to be able to securely read and write the following tricky words.
These are 'Tricky' Words as we cannot sound them out like other phonetically decodable words such as 'ship, sock, jet, chick' etc.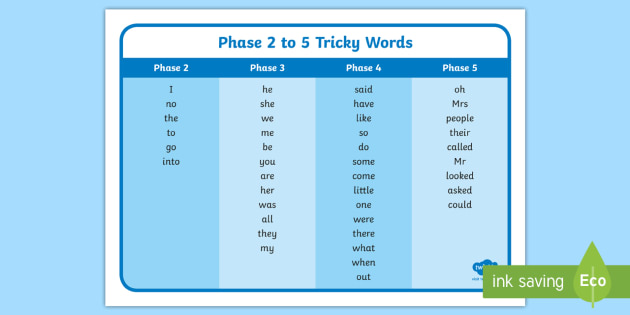 In addition to the Tricky words, children will need to confidently read and apply in their writing the following Common Exception Words. These words are words where the usual spelling rule does not apply.
Literacy
Children have started looking at the story
Jack and the Beanstalk
They have used actions and a story map to orally re-tell the story, they have confidently done this in small groups, whole class and in pairs. Children have then moved on to describing the Giant and have done some fantastic writing already. Children will begin to think about an alternative version of the story - changing the character of the Giant for a character they think will live at the top of the beanstalk.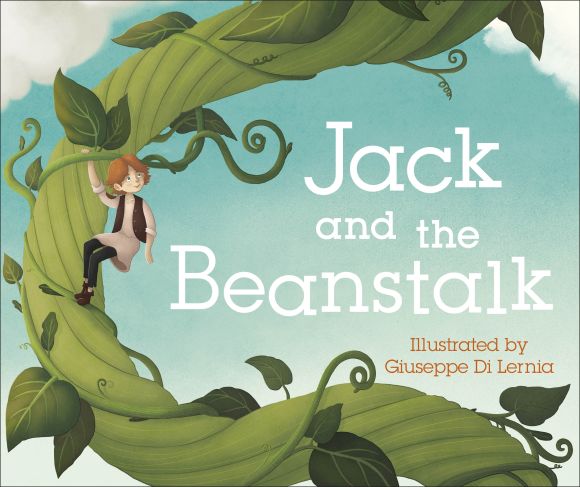 Autumn 2
Children have enjoyed looking at the story 'Vlad and the Great Fire of London'. Vlad the Flea talks through the events of the Great Fire from his point of view. Children created their own character and wrote their own version including their new character. Children have thoroughly enjoyed learning all about the Great Fire of London and are able to re-call lots of facts!
Children have looked at materials in Science, comparing the properties of different materials. They used this information to link to their Design and Technology work ready to start making their Tudor houses.
Children will be working hard to consolidate their writing skills and remember to include the following to make a Super Sentence. To enable children to become confident writers they need to have the foundation of a basic sentence structure secure.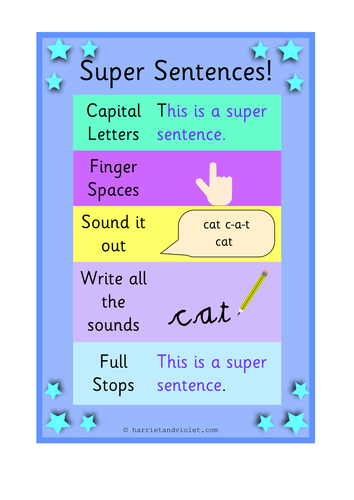 Coming soon.... Photos of children's learning
We are really looking forward to sharing our learning this term with you. Make sure you attend our Open House sessions and our Class Assemblies to find out more!
Let's see where their learning and interests takes them next...