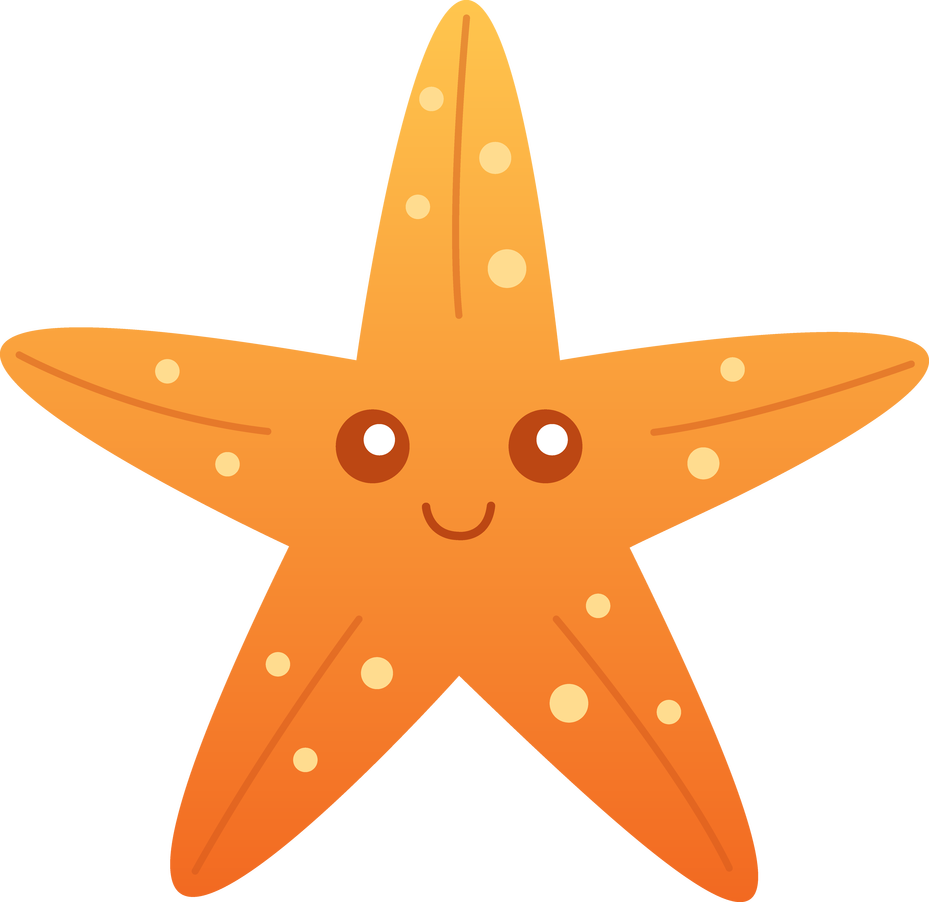 Welcome to the Super Starfish Class!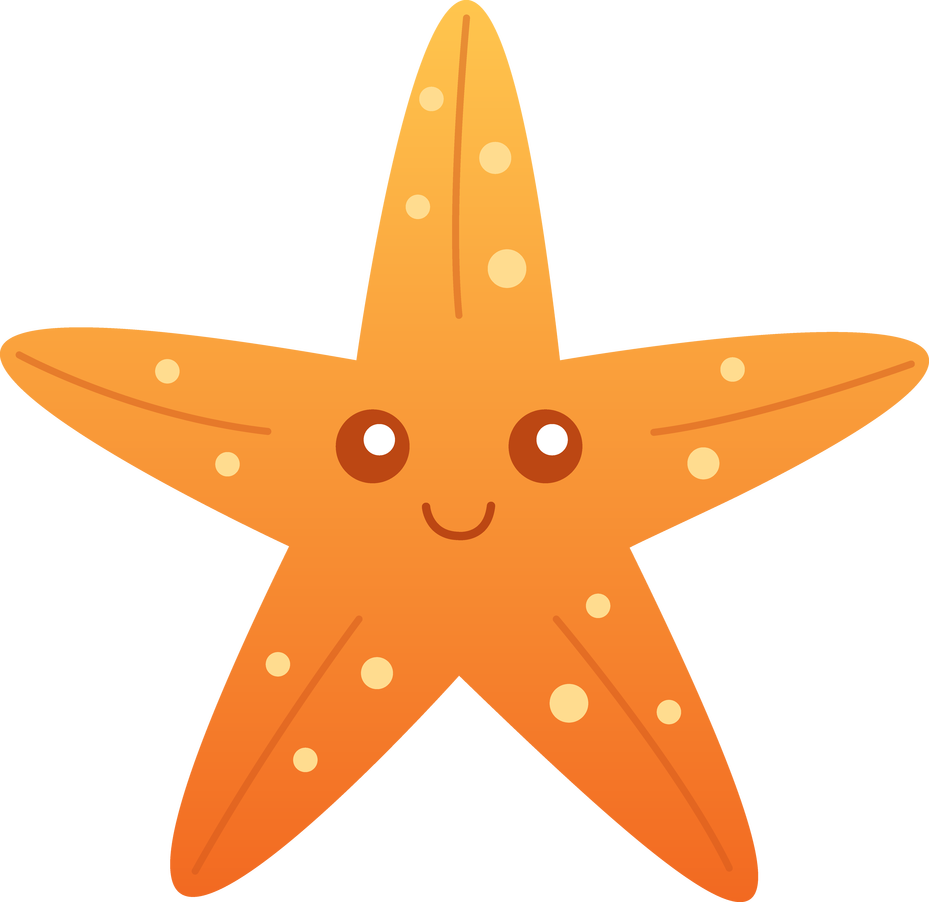 Reception - Starfish
The teacher in Starfish class is Mrs Steinmann-Burnell. She is supported by Miss Pearson.
Learning for children in Starfish class is planned for in line with the 7 areas of learning identified within the statutory framework for the Early Years Foundation Stage. These are divided in to 3 prime areas of learning:
Personal, Social and Emotional Development
Physical Development
Communication and Language
and 4 specific areas of learning:
Literacy
Mathematics
Understanding the World
Expressive Arts and Design
Spring 1 Curriculum Overview
Look at our amazing learning so far in the Spring Term
Happy New Year!
We hope you have all had a relaxing and Merry Christmas.

The children have had an amazing first few weeks back at school after the Christmas Break.
Our Topic this Half Term is
Dinosaurs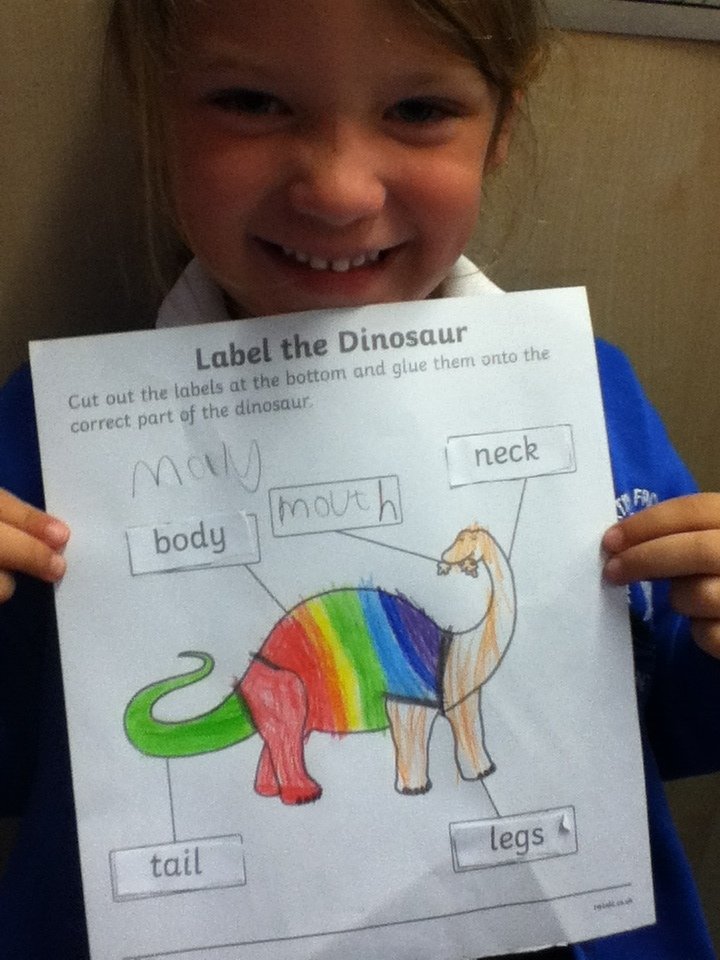 Children have done lots of amazing learning so far, they have been really enthusiastic and eager to learn about different dinosaurs and use their reading skills to find facts in information books.
They have done really well to use a non-fiction book - using the contents page to find facts and information about their favourite dinosaur.
Literacy
Children have done lots of writing linked to our dinosaur topic, they have applied their phonic knowledge to:
Label different dinosaurs

They have looked at fossils, sketched the fossils and label the parts of the dinosaur

Write facts they already know and have found out about different dinosaurs

They have taken on the role of a P

aleontologist to find fossils, brush the sand off and talk with friends about what dinosaur they have found, used magnifying glasses to observe the fossil carefully and then used an information book to find which dinosaur the fossil is.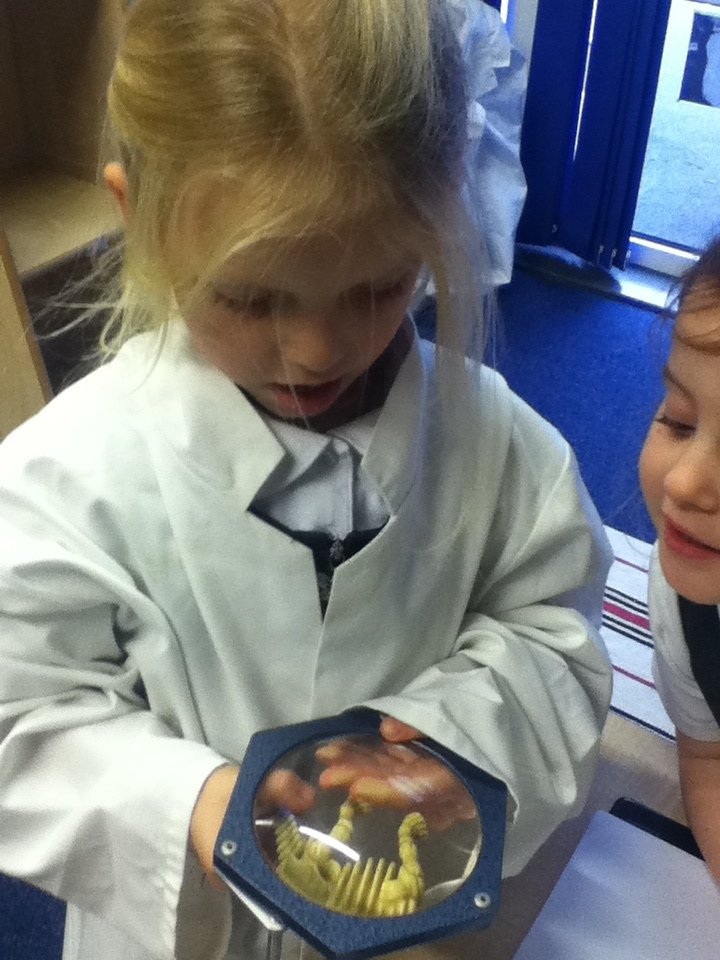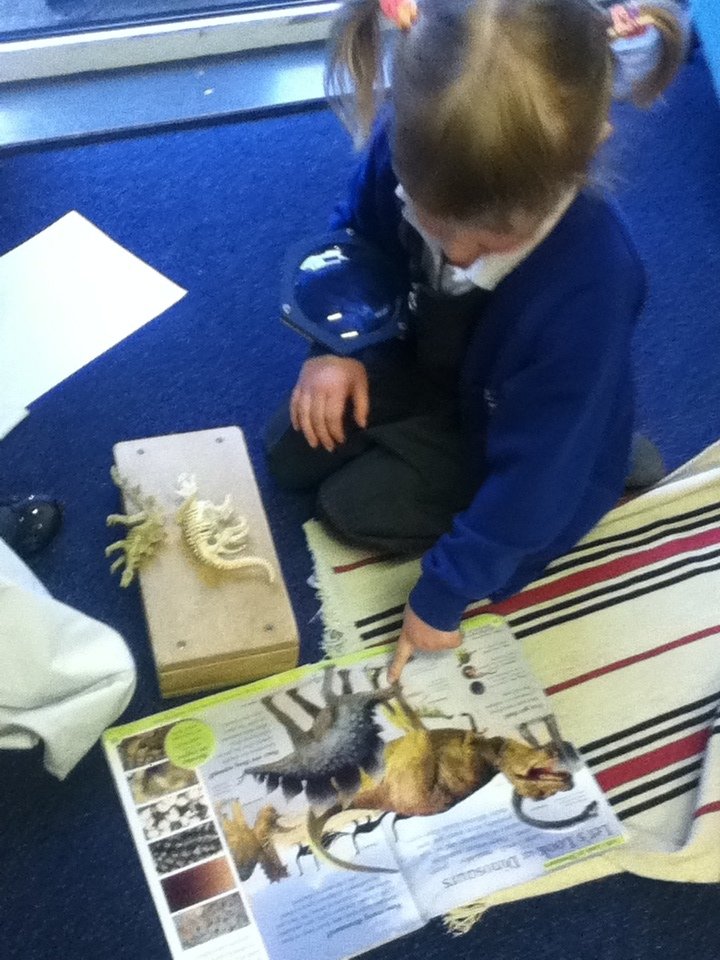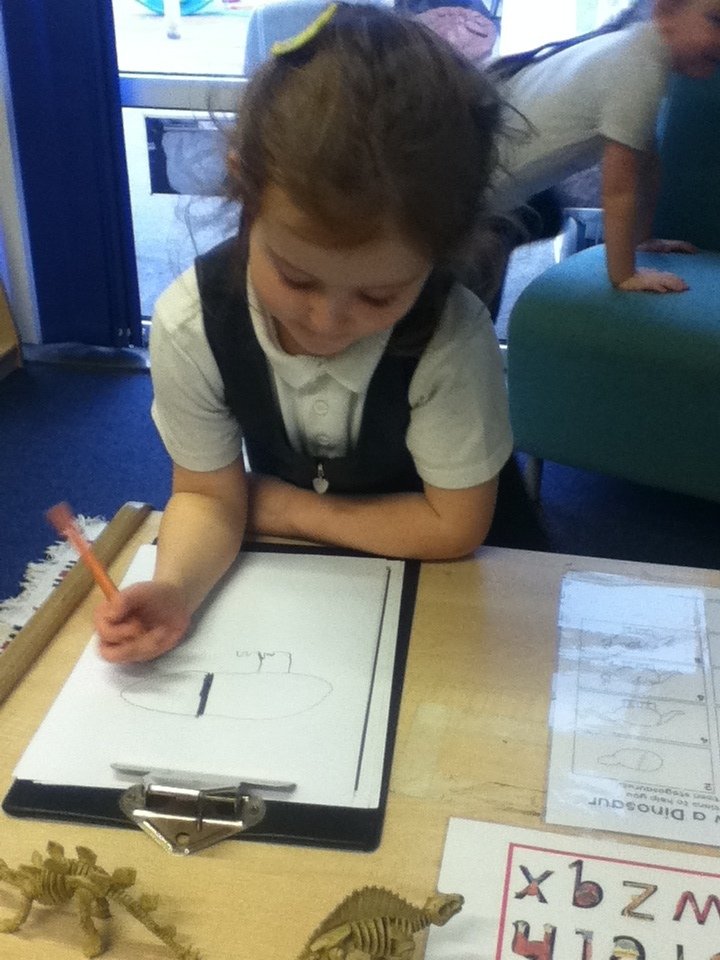 Our Talk for Writing text this half term is: Dinosaurs Love Underpants
Can they practise writing these sounds at home?
s a t p i n m d g o c k ck e u r h b f ff l ll ss
j v w x y z zz qu ch th sh
Can they write some simple words with these sounds in?
Can they hold their pencil correctly to support good letter formation?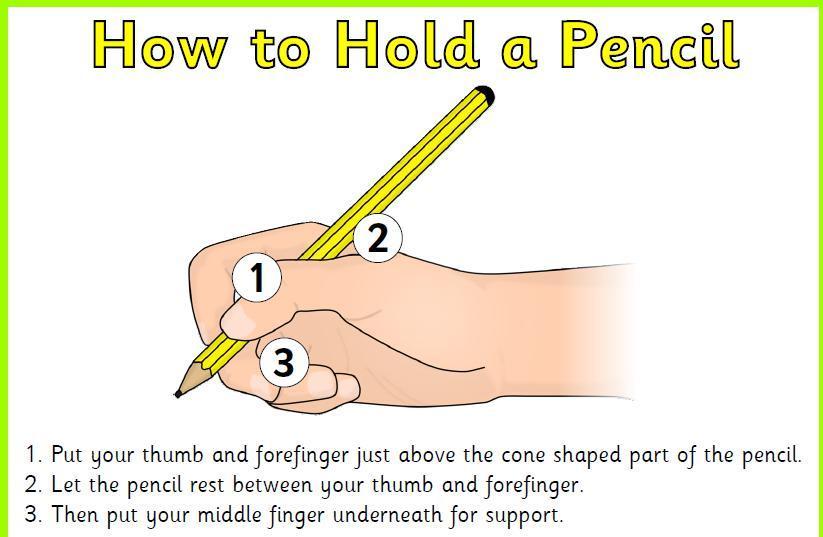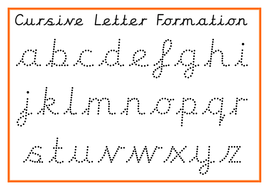 Children are enjoying their guided reading sessions, looking through different stories, using their listening skills to listen to other children's ideas.
They are progressing well with their reading skills, applying their phonic knowledge to develop their confidence with segmenting and blending words when reading.
Great reading Starfish - Keep it up :)
Maths
Children are continuing recognising different numerals and matching this to quantity to 10 and beyond.
They have begun looking at finding 1 more/less than a given number and using quantities and objects to add and subtract two single digit numbers.
They have been exploring the Numicon resources to match to a numeral.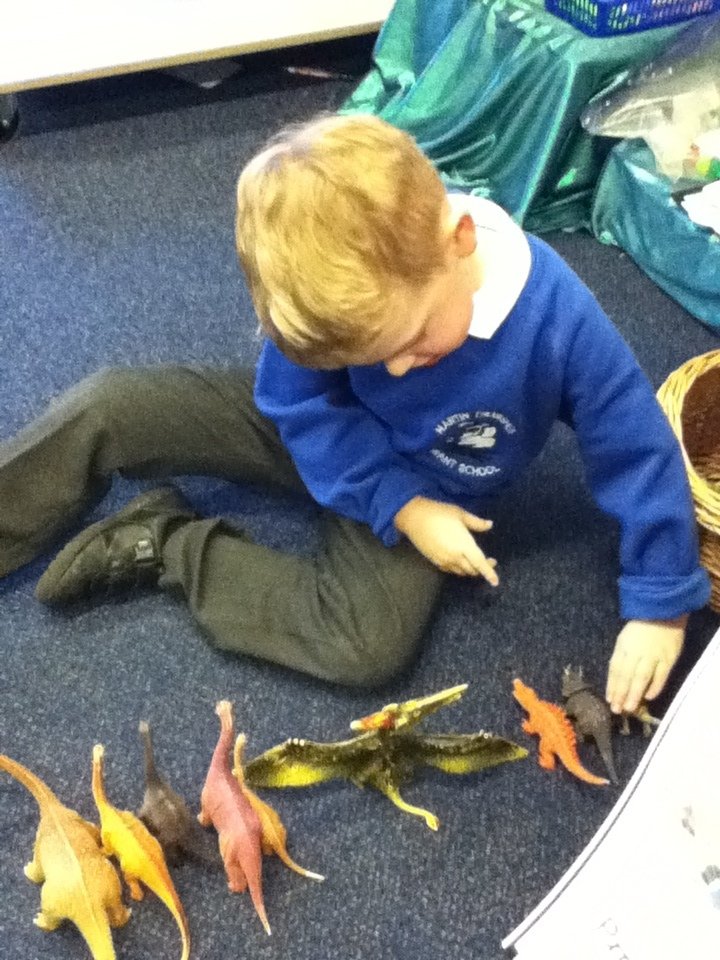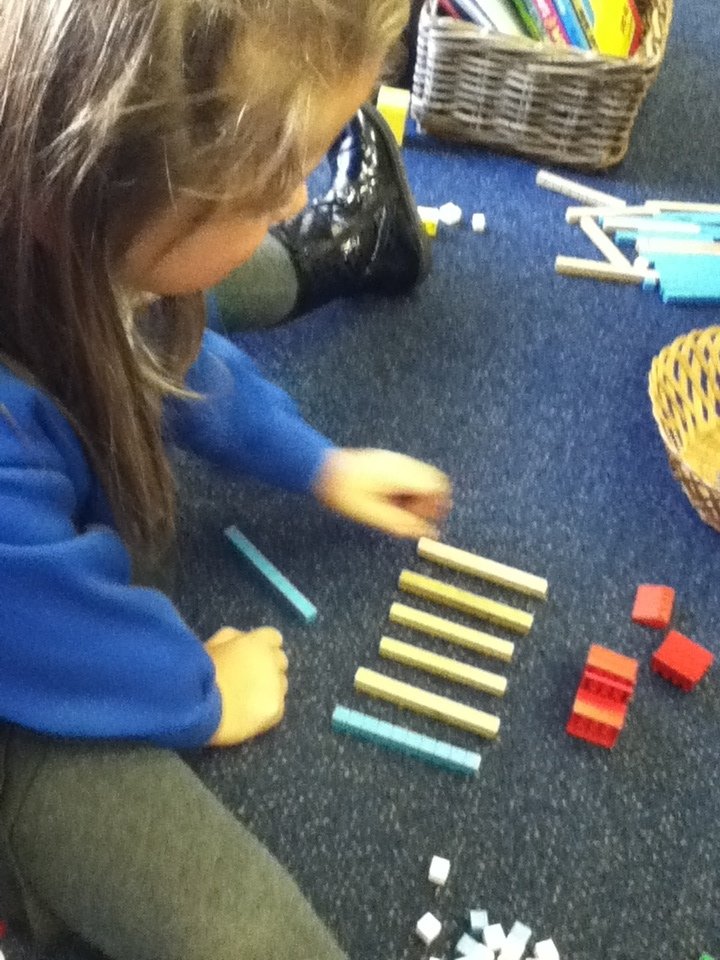 Can children talk about a number and find this amount of objects? Can they recognise a numeral and match to a quantity? Can they show this in different ways?
Children will begin looking at ordering two or three items by length or height.
We will be looking at measuring and comparing children and other objects to the size of different dinosaurs, their footprints and teeth.
Other Areas of Learning
Children have enjoyed exploring the different areas of provision.
Children have enjoyed exploring our outside area, using their gross motor skills in our art area, painting on a large sheet, talking about the colours they have made and mud painting.
They have enjoyed creating dens, traps and prisons with our den building area.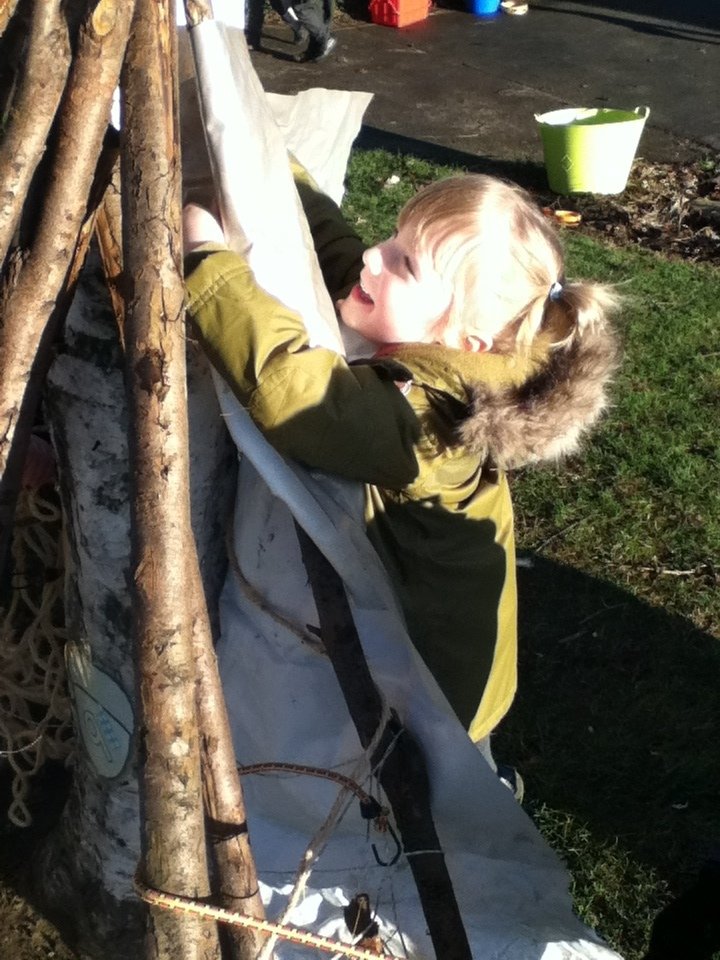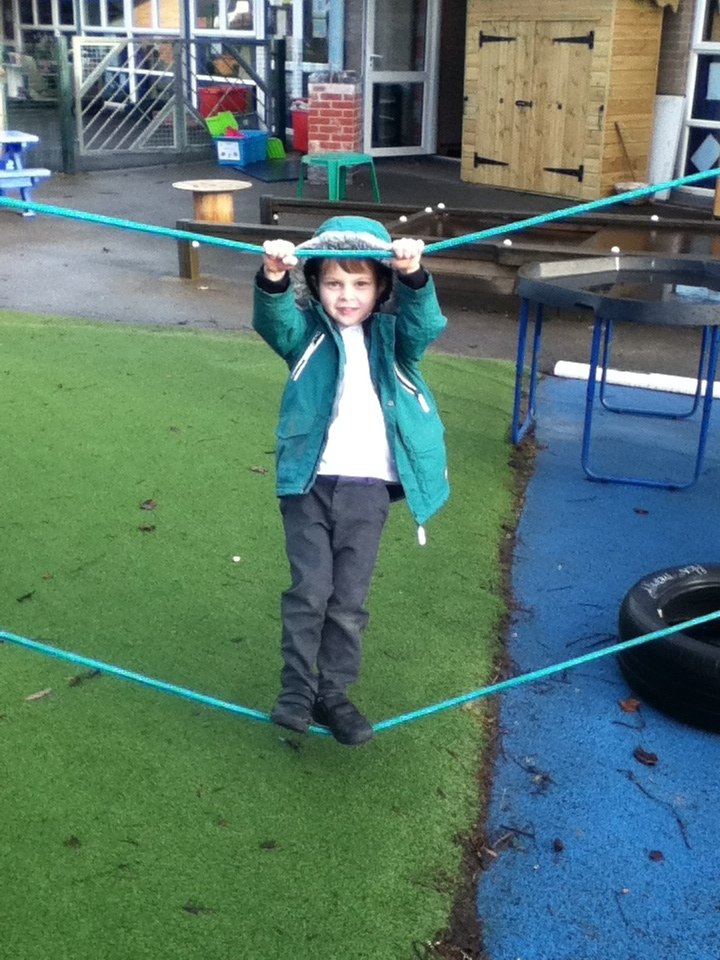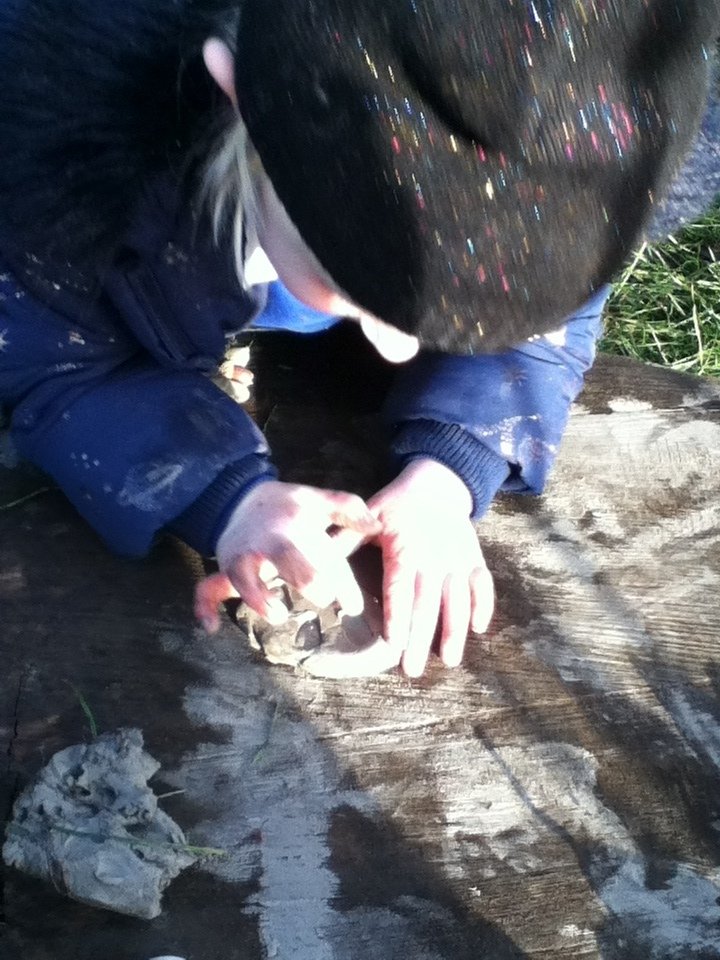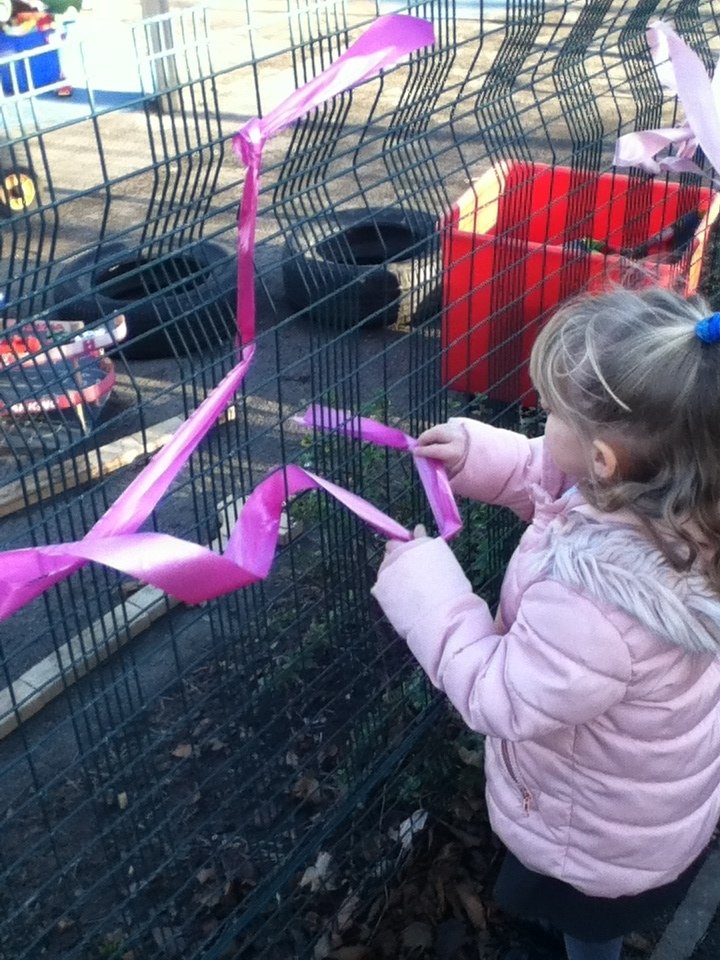 Children have amazed me how independent they have been while getting changed for PE - Well Done! Our Topic for PE this first half term is Gymnastics. Children will be exploring moving in different ways and moving along equipment safely.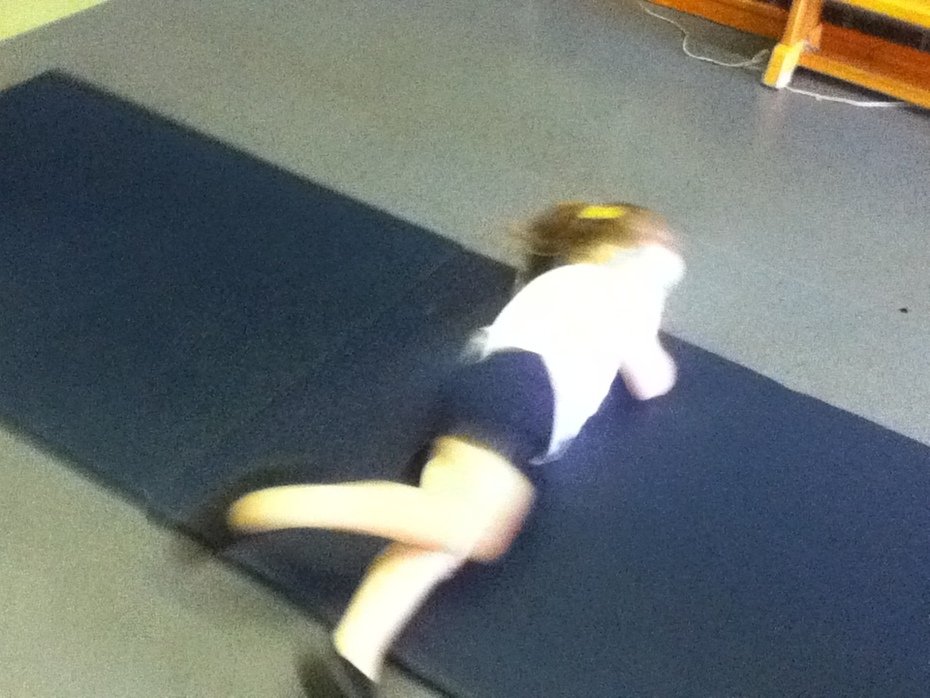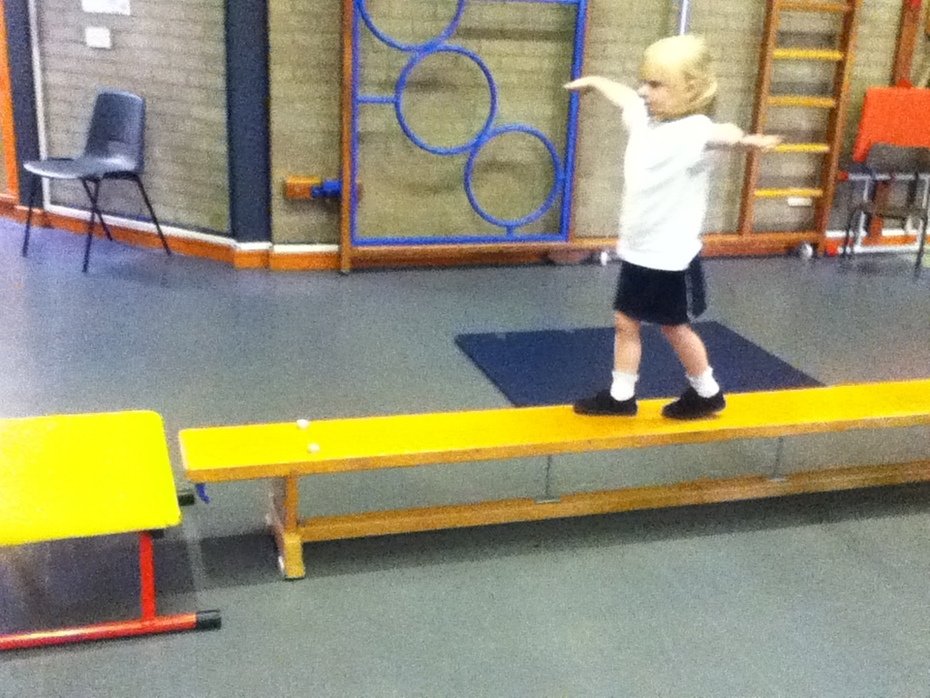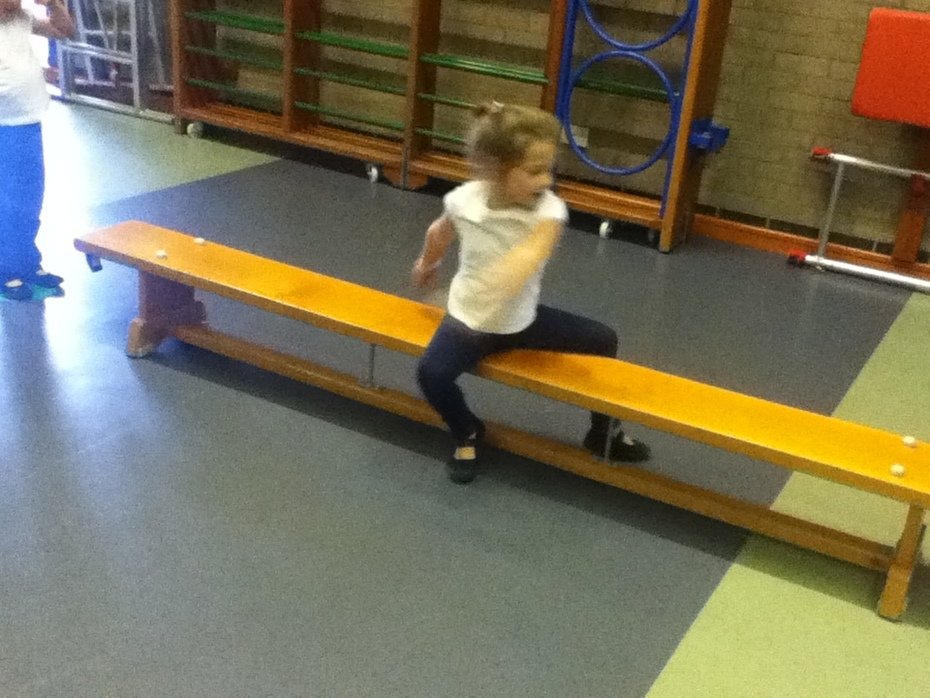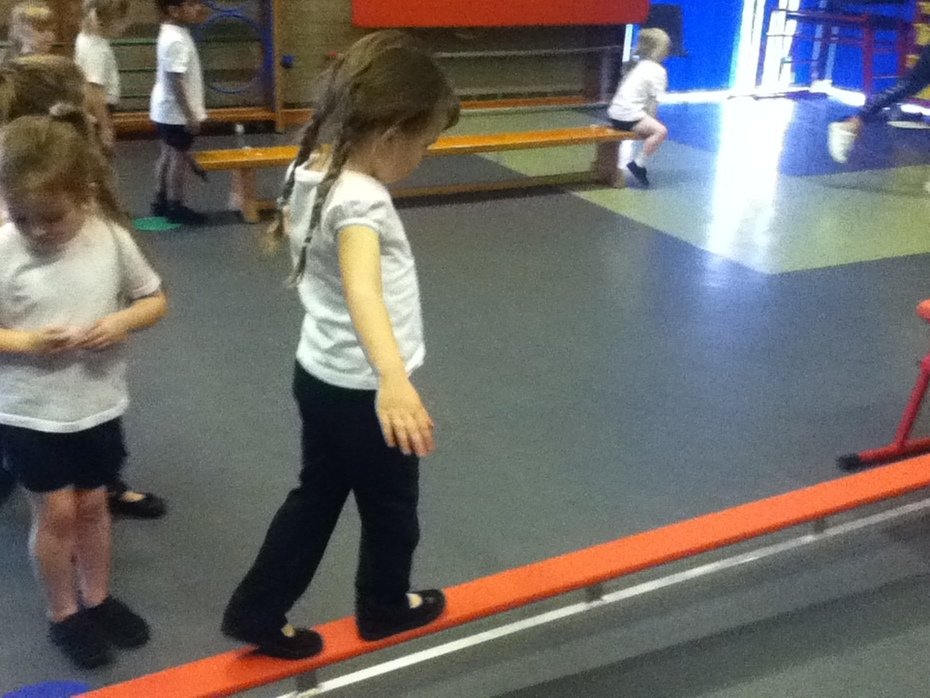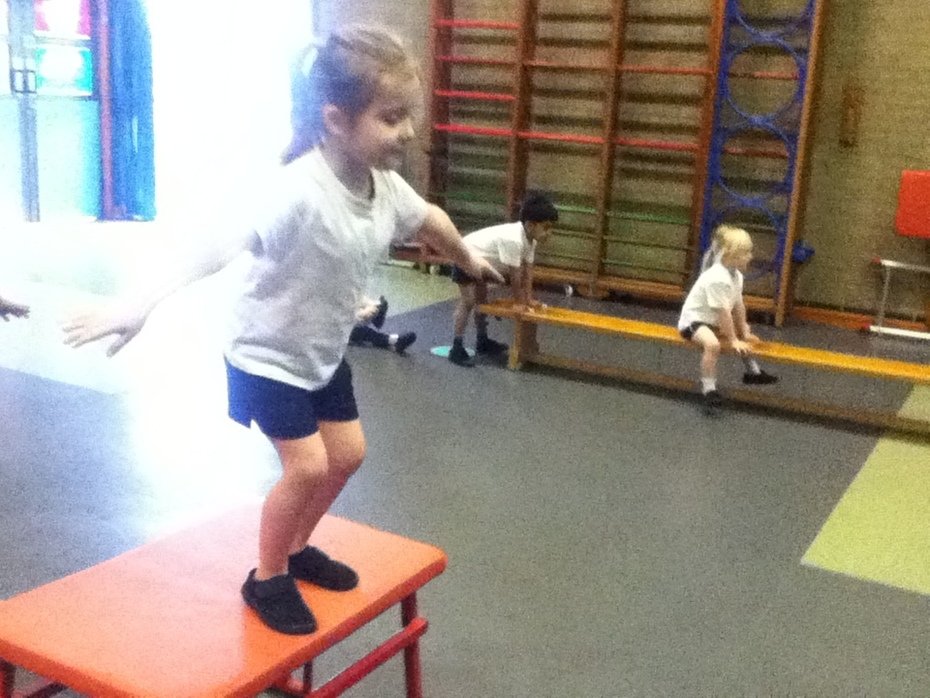 Let's see where their learning and interests takes them next...